YEAR COMPLETED: 2018
LOCATION: Monticello, NY
GC/CUSTOMER: L.P. Ciminelli
CONTRACT AMOUNT: $33,800,000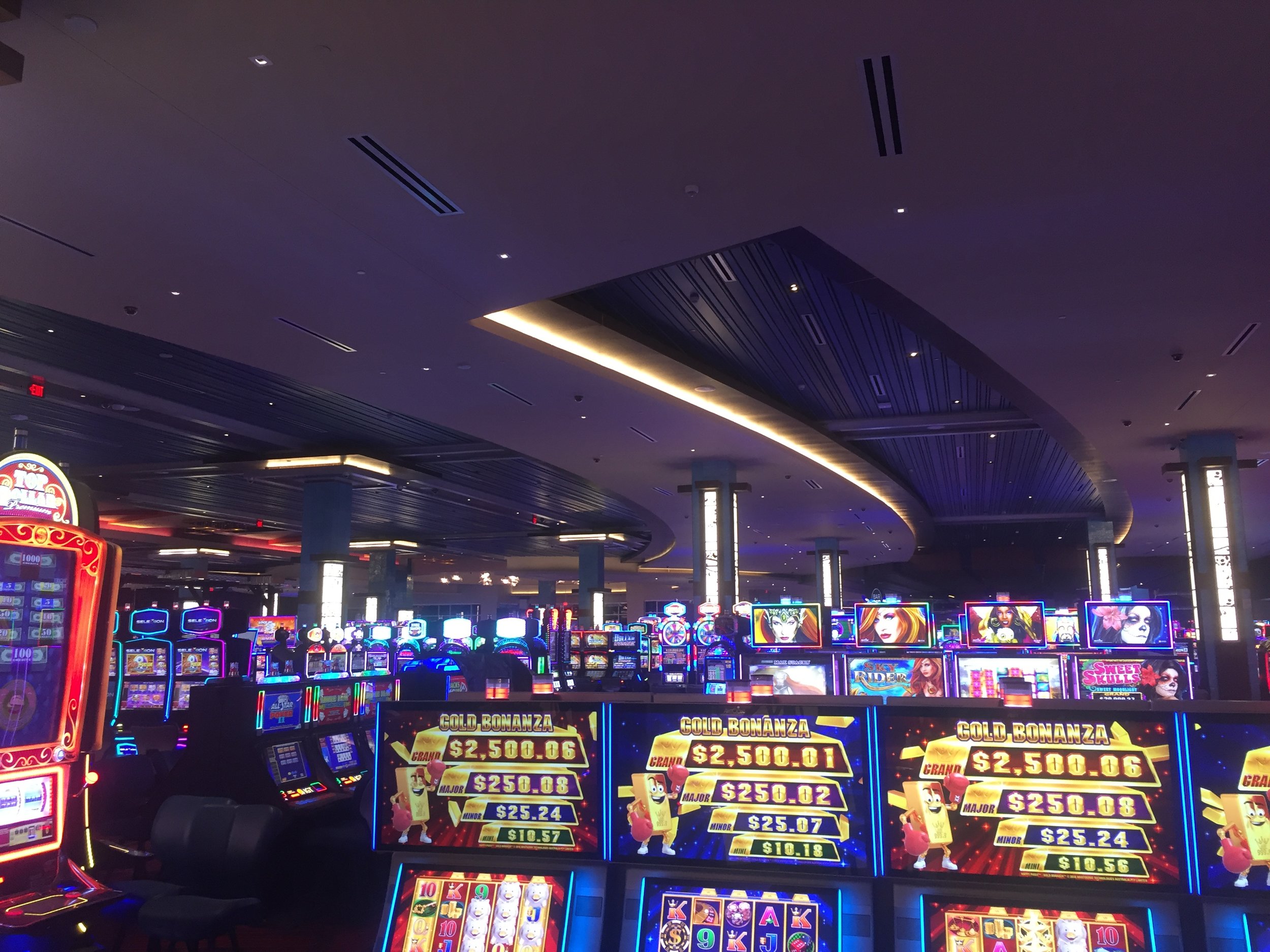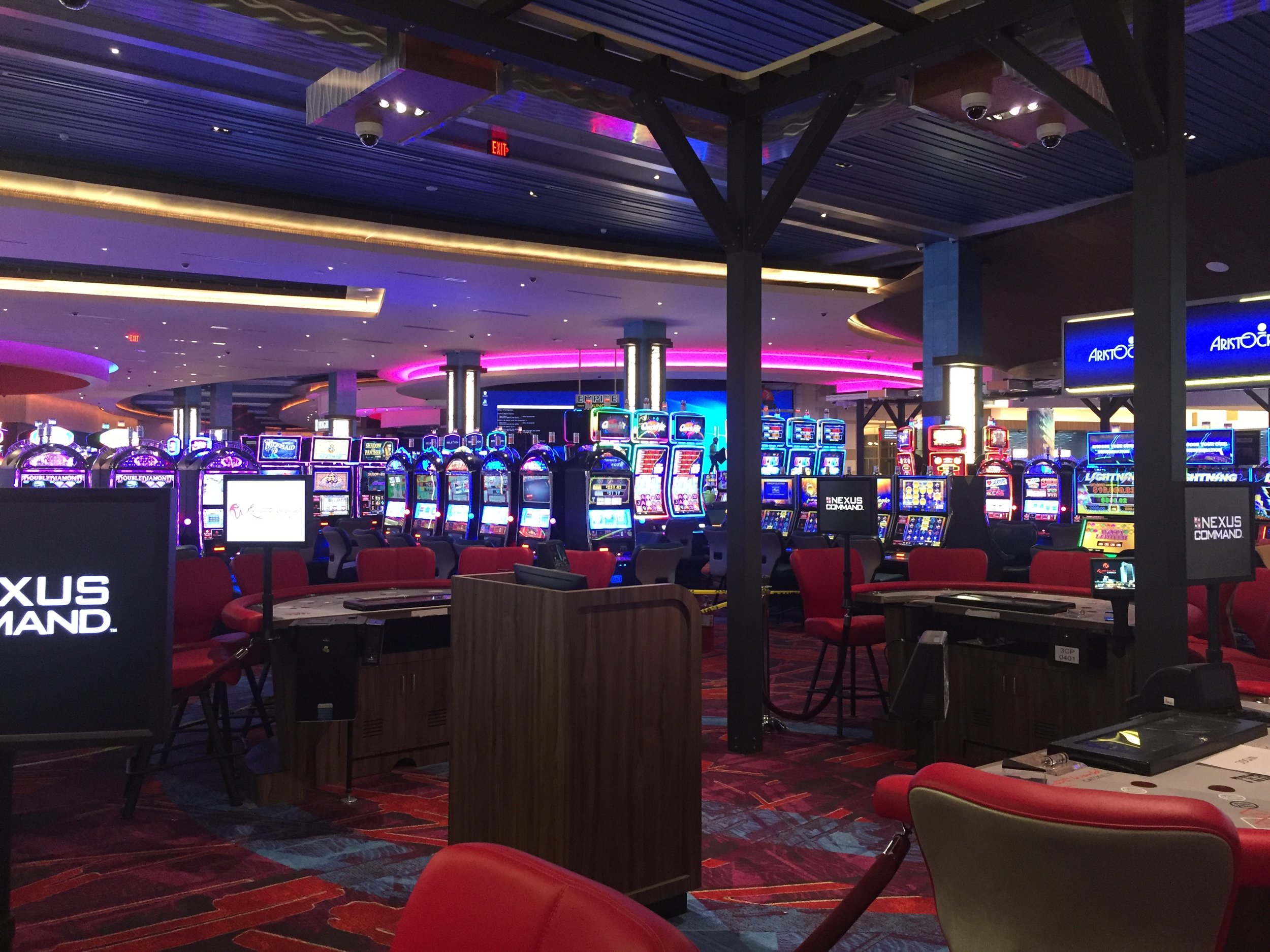 Electrical construction of this brand-new 1.1M square foot casino podium package had an extremely aggressive construction schedule.
Ducci performed in excess of $30 million of electrical work inside of 15 months, with several major layout redesigns occurring within that timeframe.
Finished space includes the over 100,000 square feet of gaming space, an adaptable event center, high-end villa suites with private pools, luxury spa facilities, administrative offices, meeting spaces, high-end dining and entertainment facilities, and all culinary and back-of-house services, as well as a 300,000 square foot multi-level parking facility.
Scope included all primary and branch power distribution and systems, a complete and highly demanding architectural lighting package and programmable control system, and complex sub-floor low voltage systems supporting all gaming activities.
This project is a prime example of Ducci's commitment and ability to staff and manage the most demanding and aggressively-paced projects, even in the most remote of locations.
Ready to start your next project?